Construction, Remodeling, and Additions
Have you considered redoing that bathroom of yours to be a little bit more elegant? What about fixing up that deck to be a little more functional? Irving Unlimited is here to help with any Construction, Remodeling and Additions that your home or business may need.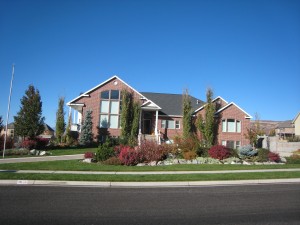 We specialize in the following types of updates:
Bathrooms
Kitchens
Expanded Living Area
Basement Finishing
Updated finishes
Irving Unlimited focuses on two aspects when it comes to remodeling your home.
First, communication is a priority. We want to make sure your expectations are set and that we are on the same page to making your home remodeling adventure a success.
Second, cleanliness and safety are priorities. You will feel safe and know that the rest of your home is protected from damage.
We look forward to starting your new home makeover!